NEWS
Generation Aesthetics
Online Consultations
Online consultations via video call on Zoom, Skype, or WhatsApp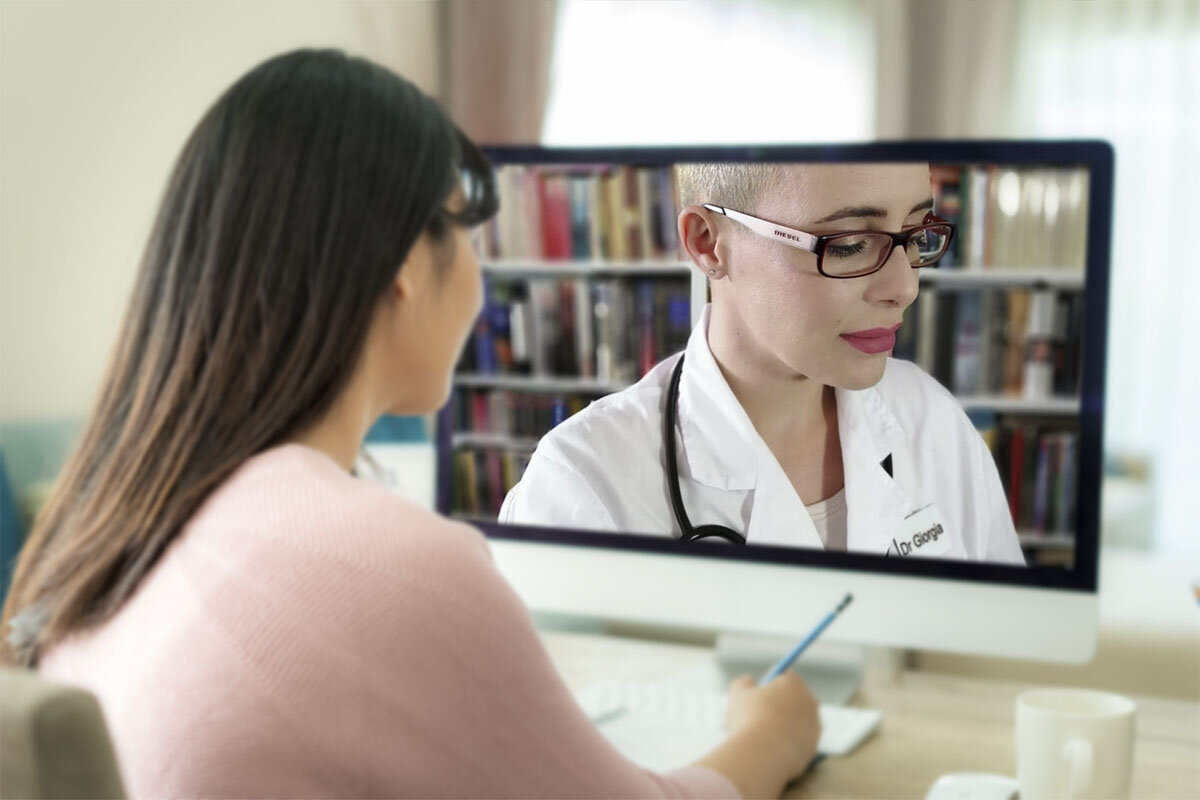 With the global pandemic continuing, with various tier systems and full lockdowns, we would like to assure you that our services are still available for all your needs.
Online consultations, with Dr Giorgia Ratta, by video call via Zoom, Skype, or WhatsApp, can be carried out online, from the comfort of your home or office.
Online consultations are held on Tuesdays and Thursdays.
Consultations include an in-depth assessment of your medical history, both physical and psychological. Any queries may be answered during this time.
Within 24 hours, after your consultation, you will receive all relevant paperwork for you to complete.
During these unprecedented times, you are not alone. We are here to help you and will prioritise the bookings in the clinic.
With regard to covid, please rest assured that all precautionary measures are in place in the clinic to safeguard and protect you.
Consultations are mandatory for all types of treatment, prior to booking, especially for more invasive treatments such as thread-lift, butt-lift, fat-graft, and body-contouring.
The 30 minute consultation fee is £60, currently discounted from the normal £90, and is payable in advance via bank transfer.
The fee can be reclaimed from the cost of any treatment you book. In the event that no treatment is subsequently booked, the fee is non-refundable.
Dr Giorgia Ratta
Generation Aesthetics